Where rustic luxury
meets boundless freedom.
A hetero-friendly sanctuary for open-minded individuals who aspire to grow, discover, learn, and thrive within a community. A place defined by the people who inhabit it. Those that live in the now and engage with the world around them.
Far from the ordinary
The Bowterra family is committed to developing
a global diverse community.
The portfolio will include resorts, residential developments, extended-stay hotels, retirement homes, and other forms of hospitality. Various projects are in the making in key locations including Spain, Italy, Greece, Malta, Portugal, Bali, California, Florida and more.
Reinventing the way we live by combining trailblazing concepts & technology.
BOWTERRA UNIVERSE
A Unique & Holistic Approach
LIVING & VISITING
INNOVATION &
SUTAINABILITY
DESIGN & COMFORT
SERVICE
& ASSISTANCE
VISION
VITALITY
VILLAS, HOUSES & APARTMENTS
Full-serviced villas, houses and apartments will be available for purchase to become a resident of the bowterra community or to rent and visit.Every Bowterra estate will have a unique signature & character connected to the local universe.A Rental service will be available for villa owners through operating company.
By merging innovative technologies with contemporary design, our partner MUDAR offers smart and sustainable housing that lessens the environmental impact, improves the overall quality of life and is an essential part of the BOWTERRA universe. W&P Engineering is our partner for the newest building technology solutions, that are a vital part oft…
1
2
3
4
5
6
1

Home Bio
Gas Plant

2

Solar
Panel

3

Wind Power
Roof Elements

4

Geothermal
power
generator

5

Waste Water
treatment plant

6

Power
tower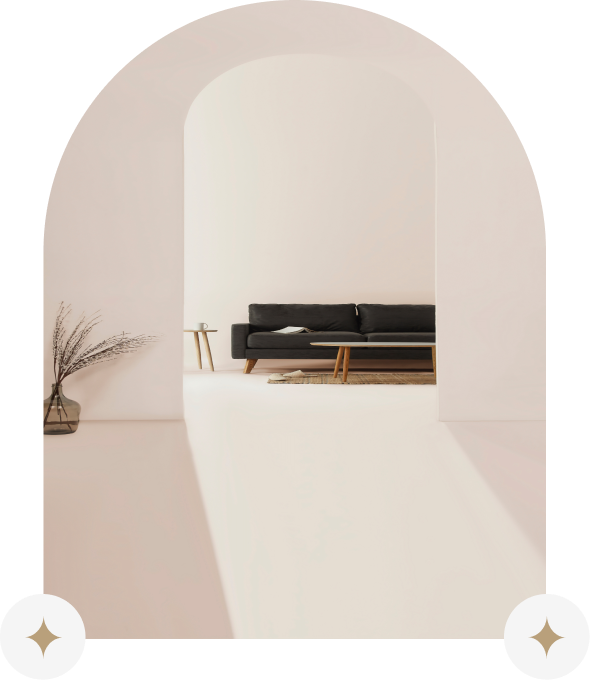 BOWTERRA; a haven that allows you to rediscover your rhythm and experience a new source of happiness. Bowterra; a place to unwind, form friendships, and regain your vitality.Engaging with other people keeps us alive and connected.A community introduces us to things we might not otherwise encounter. The possibilities are endless, both in terms of what we can learn and accomplish.
Serviced Housing & Resort
Versatile Offer For An Easy & Pleasant Life
Bowterra projects
in the making
JOEL VOGL

Managing Director &
Co - Founder

Director & Partner W&P Engineering Int. AG www.wpeng.net

CHRISTOPH WASER

Head of Sustainability,
Engineering & Co - Founder

CEO & Founder W&P Engineering AG www.wpeng.ch

FELIX PAUL SCHMID

Business Development Strategist,
Creative Director & Co - Founder

Founder & Director heed - Creative Agency www.heed.media

THOMAS BÖMKES

Business Development, LGBTQ+
Advisor & Co-Founder

Founder & Director Diversity Tourism GmbH www.diversitytourism.com

TOM DEDEK

Sales Director, LGBTQ+ Advisor
& Co-Founder

Founder & Director Diversity Tourism GmbHwww.diversitytourism.com